Why IT Outsourcing is Needed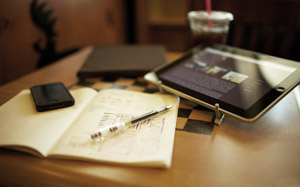 The site in order to be popular both with users and the search engines, we need the work of many professionals - designers, programmers, web designers, SEO-optimizers, copywriters, testers. We have to agree that support staff is expensive and impractical for most companies. And it is not necessary, as there is a great service - IT-outsourcing.
IT outsourcing - is when on your project, on the basis of the contract, the whole team of IT-professionals is working from a third-party company that specializes in IT services.
IT outsourcing - how it happens
For many years we provide services in IT outsourcing, and we know how to do it efficiently and convenient for the customer. Therefore, for each project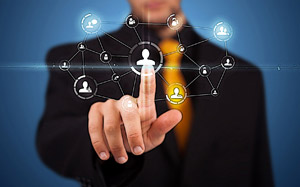 approved the detailed technical task, to avoid alterations, and with them the additional time and financial costs
select a manager who is always "in touch" and can answer any question about the process of work
the project team is created, which can be expanded or reduced as the project progresses
IT-specialists are selected with the appropriate skills for every specific task
We'll take over the care of absolutely everything about your project - from upgrading existing sites and their optimization to the development of projects "from scratch" and their following support. And you can choose the desired range of services and do not pay any extra money for unnecessary work.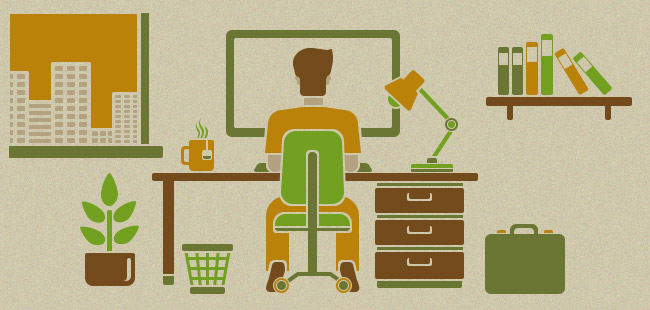 Why IT outsourcing is beneficial
IT outsourcing is always beneficial because
you reduce money outlay by converting non-variable expenditure (staff salaries, taxes, holiday pay and so on.) into the variables (payment only to relevant services)
you save on creating jobsites, purchasing equipment, finding qualified staff
you will get a great result regardless of the complexity of the project. We have a large staff of IT professionals with years of practical experience, thanks to it, it is easy to solve problems of different specificity
you are confident in terms of the work fulfillment, that clearly stipulated in the contract
you can make any changes to the current project and know, that for every even nonstandard problem, will be found a professional executive
you get rid of force majeure, associated with staff (illnesses, dismissals), and "delaying" of deadlines. Our company has a sufficient number of professionals who are fully interchangeable and provide continuity of the work
Want to learn about IT outsourcing and services of our company in more detail? Call or write to us, we will answer all your emails and calls with pleasure.