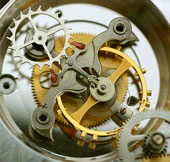 Have your ever seen running Swiss mechanism? With what confidence and accuracy does every part perform its function? Exactly with Swiss mechanism we associate our team, who works well-coordinated and creates web-technology innovations day by day.
Who are we ?
Designers,programmers and SEO promotion specialists are the company of Beatom.net. We offer our clients a full spectrum of web services: domain registration, hosting, design, support, promotion and site updating.
Why we?
The company of Beatom.net is a team of professionals. Every member, despite their qualification, works with pleasure either there is a simple site or a unique author's project, with its further maintenance and promotion. Our team has been selected for many years, we are sure in one another for 100%.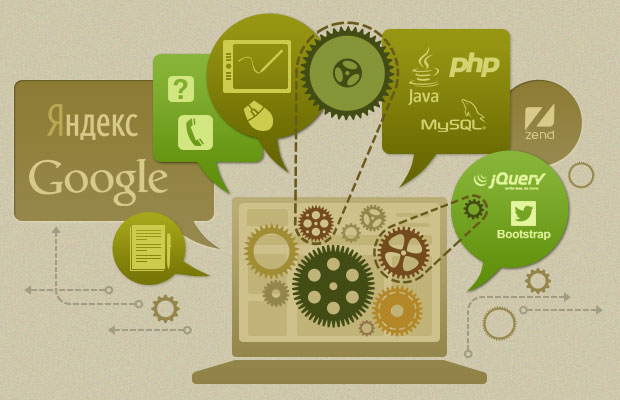 Every member of the teamis a successful specialist, who knows what they do, what they can do and what they want to do. We are steadily improving our knowledge not only by self-education, but also at the various conferences and forums.
Our team - experts with great experience, who prefer to create new projects and polish up current ones with a creative and individual approach. There is nothing impossible for them, only interesting.
What do we do?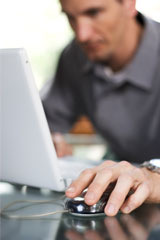 Our main activity — site creation and development. Besides, we can offer a company style development, SEO promotion and complex maintenance for your on-line project. Our specialists have appropriate knowledge and experience to implement large-scale projects, solve difficult tasks and find ingenious solutions. Our experience let us not only predict and guarantee the success of one or another project, but also to be responsible for the result. Every customer – our business partner,and their success is a matter of our honour.
What does our job mean for us?
Every site is a unique and deliberately prosperous project. You are just thinking about it, but we are already laying foundation and analyzing how to do it in a more effective and qualitative way for you to gain maximum profit and interest. That's why the bulk of our clients hire us permanently.