Turnkey website is ...
In our opinion, turnkey website is when the customer comes up with the idea, and leaves with a fully working, full of content and functioning in the Internet website.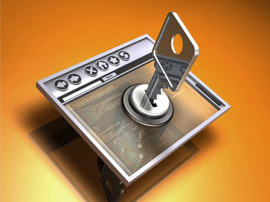 Site created turnkey is a great array of work and a lot of "highly specialized" moments. It's possible that you do not want to delve into the details of hosting, layout, design and engines. In this case, after a certain time after making a contract you will receive a link to a website (created in full correspondence with your technical task), username and password of the admin panel for further work with the site.
But we consider it more correct when the client has control over the creation of the site, so if you wish you will know everything that is happening at any stage. This will allow you to make changes and corrections that may occur, and in the result get a perfect site.
Creation of turnkey website - stages of our work
We distinguish the following basic steps when creating a turnkey website: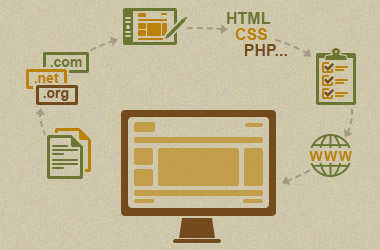 receive from you a technical task, its coordination and approval
selection of the website address (domain) and hosting, site registration
Development page layouts
Development of an exclusive website design
front-end and back-end programming
Site testing
Filling the website with content
the final launch site in the Internet
giving to a client all usernames and passwords of the running website
And, of course, we will teach you and /or your staff how to work with the new website and tell you about all its features.
Your site in the Internet
Creation a site turnkey and launch it in the Internet - just the beginning of its long life. Will you support the site, update, and promote it by yourself or with someone's help, it's your own decision. In turn, we are pleased to offer assistance to support your site and do it as efficiently as possible, because we have already worked on it.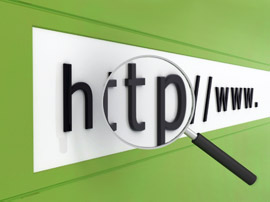 In our list of services:
technical site support
making changes to the design and structure of the site with the development of your business
content the site with articles
SEO-optimization, its promotion in search engines
As for the cost of turnkey website creation, it varies quite widely, and in each case we discuss individually.